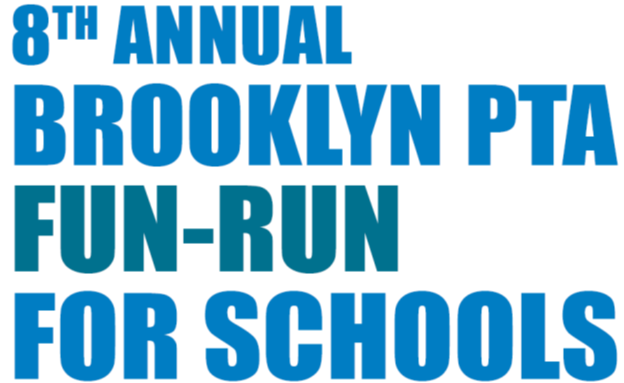 Register here: https://nycruns.com/races/?race=brooklyn-pta-5k
The PTAs/PTOs of Brooklyn's public schools and the offices of Brooklyn City Council Members Brad Lander, Laurie Cumbo, Steven Levin, and Carlos Menchaca are sponsoring the 8th annual PTA 5-kilometer run/walk/stroll/toddle in Prospect Park. The race will take place on Saturday, May 9th at 10AM. Number pickup and pre-race activities will begin at 8:30AM at Bartel-Pritchard Square.
Participants pay a registration fee ($20/individual, $5 for each additional family member up to 5) and may raise additional money through sponsors.
We must recruit at least 20 participants from PS 9 in order to share in the profits. The more people we register (and the more we fund-raise through sponsorship) the greater the proceeds for all schools.
50% of total profits from the race will be divided evenly amongst each participating school (those who recruited 20 or more participants), 25% will be divided in proportion to the number of students in each school, and the remaining 25% will be divided among the top 1/3 Title 1 schools. Please contact cynthiayahia@gmail.com with any questions.
Last year, hundreds of parents, teachers and students from two dozen Brooklyn public schools participated in the event. It was a huge success and over $13,000 was raised to support Brooklyn's PTAs.  Year after year, it has also been a great way to build relationships between parents, students, and educators to work together on critical issues facing all of our public schools.